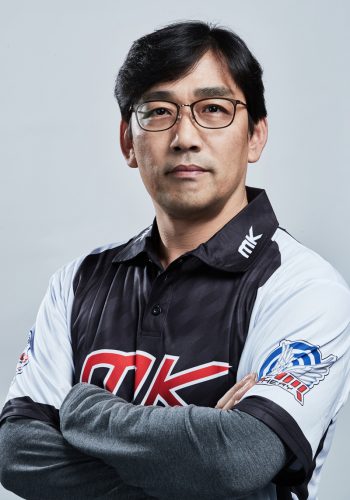 After the establishment of MK, archery athletes have been setting a new world record constantly by using our products. Many great archery athletes have confidence in our products. In addition, we are providing customer service through our M.K members' summarized experience and know-how for over ten years. We have been producing all products in Korea for over ten years.
Challenge with your passion.

Innovate with our passion.

When you use M.K products, we become one with you.
Even if we make only one product, we have to produce it with artisan spirit and authenticity. That is our philosophy and spirit. All of M.K Korea's executive and staffers are work hard in order to repay your trust in good quality. In order to become more innovative company, we need to change constantly. We are doing our best to let many people know about M.K and the excellence of M.K products.