Please Subscribe and Like 🙂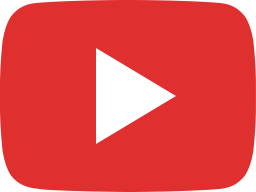 MK's new riser MK SD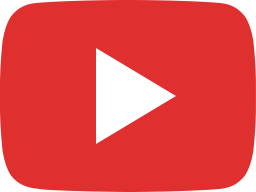 Production story of MK Risers.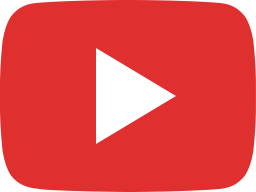 MK archery comment event results.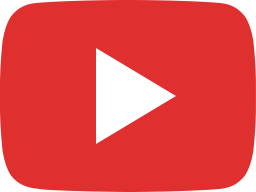 MK's new riser MK S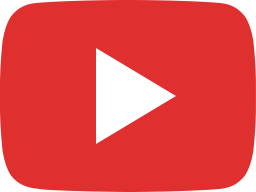 MK Archery Comment event.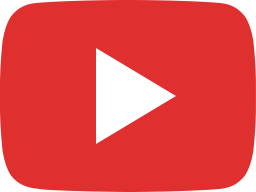 the usage method of L3 Dual riser.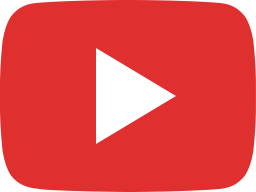 Stabilizer OR Accessories Registration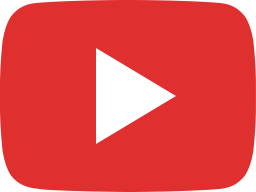 new colored products and the renewed product.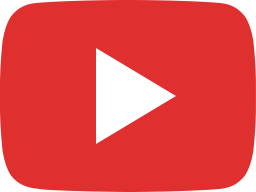 Riser Registration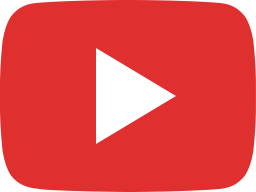 Limbs Registration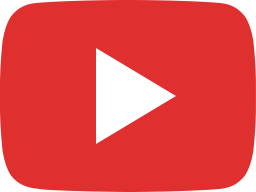 MX limbs review.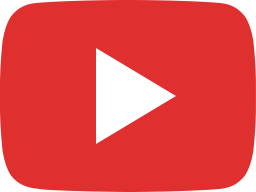 Design Korea Festival 2019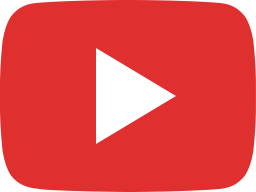 Inpers stabilizers review.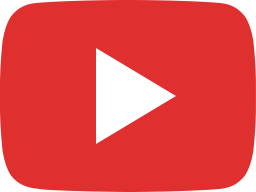 Go to Shizuoka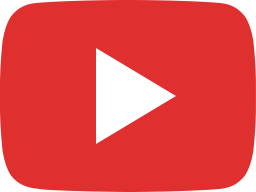 Inpers Stab Teaser